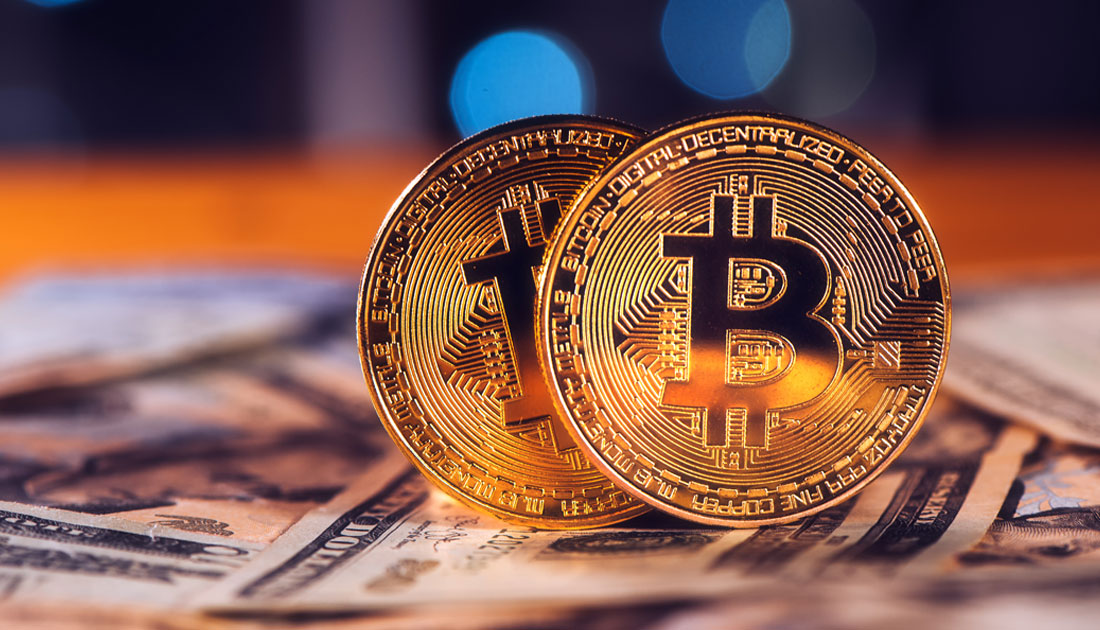 Accountant #7 Bitcoin Tax
Sickler, Tarpey and Associates prepares personal and business tax returns including all bitcoin transactions for current years and prior years if necessary. Our fees are reasonable and can be paid in bitcoins. With the new IRS attention to bitcoin transactions it's important that you include transactions on your personal tax return including the capital gain or loss component of your transactions. Contact us for a free consultation about your tax situation or bitcoin tax questions.
I talk to lots of miners and coin investors and explain the tax law. Because it's a free website and a free consultation some follow thru and pay me $250 (.09 bitcoin) to do their tax return annually. The rest get the information they need and do their own thing. I continue to help about 50 individuals with their taxes including their virtual coin activity annually.
Bitcoin.tax is still number one on google search for "bitcoin tax". The phone doesn't ring as much since there is now 17 accountants. One accountant is doing tax preparation on a blockchain. I know I can't do that but I did create my own Weebly website www.altcointax.com. The website ranked immediately on google at the number 7 spot page one for "bitcoin charitable gift annuity". which is an awesome tax strategy for traders with capital gain to pay zero tax. The phone isn't ringing yet but hopefully if we keep working at it people in the virtual coin industry will call me directly.
I go monthly to a bitcoin meetup locally with 10 or so people who are teaching me about using bitcoin in everyday life. I decided I don't want to be an altcoin investor or daytrader. When prices were down in July I considered it but, setting up the accounts on an exchange and day trading is not in my skill set and I don't want it to interfere with helping people with minimizing their tax liability daily for a fair price.
My friend Andrew agreed to start trading cryptocurrency and blog about his experience in getting started as a trader and using bitcoin.tax free tracking software. With all the new people getting involved in coin trading having a friend and partner being imbedded seemed like the right approach for us. We will give updates as Andrew and I progress successfully or unsuccessfully thru this experiment together.